RoundAssist is a Toronto-based technology services company. Our business is delivering high-quality services to North American companies, we do it all day every day and we'd love to do it for you.
We know that outsourcing any of your business requirements to a third party requires considerable thought and scrutiny. Our customers trust us to manage their data, their customers, their transactions and their code. It's a responsibility we take very seriously.
And it's why we've set our mission as: To be trusted by each of our customers as a high-value and seamless part of their business.
What makes us Different
We know you have a choice in selecting a company to help you with your business and technology needs and that is why we strive to stand out. Here's how:
Quality
Our team views itself as being an extension of your company. We hold ourselves to that standard. Our employees are highly educated and have an excellent command of written and spoken English. We work across all media and digital formats, and we have a disciplined Quality Assurance system to ensure top-quality consistency.
Availability
We have 24/7 support teams that are available all year-round for you, your company and your clients. You will receive a phone number and an e-mail address that can be used for urgent matters no matter the time of day. One of our team members will respond to your request and manage the issue immediately.
Transparency
From the very beginning we will always be transparent about what tasks are being worked on, who's responsible for their delivery, and the timeline. We'll have routine check-ins with the team and you'll be provided with reports of the worked hours by every member of the team.
Costs
We have extremely favorable rates and even better value. Our rates are about 50% of what you'd typically pay for these services in-house. And because you don't always need full-time service, we're pleased to offer shared service. You only pay for what you use.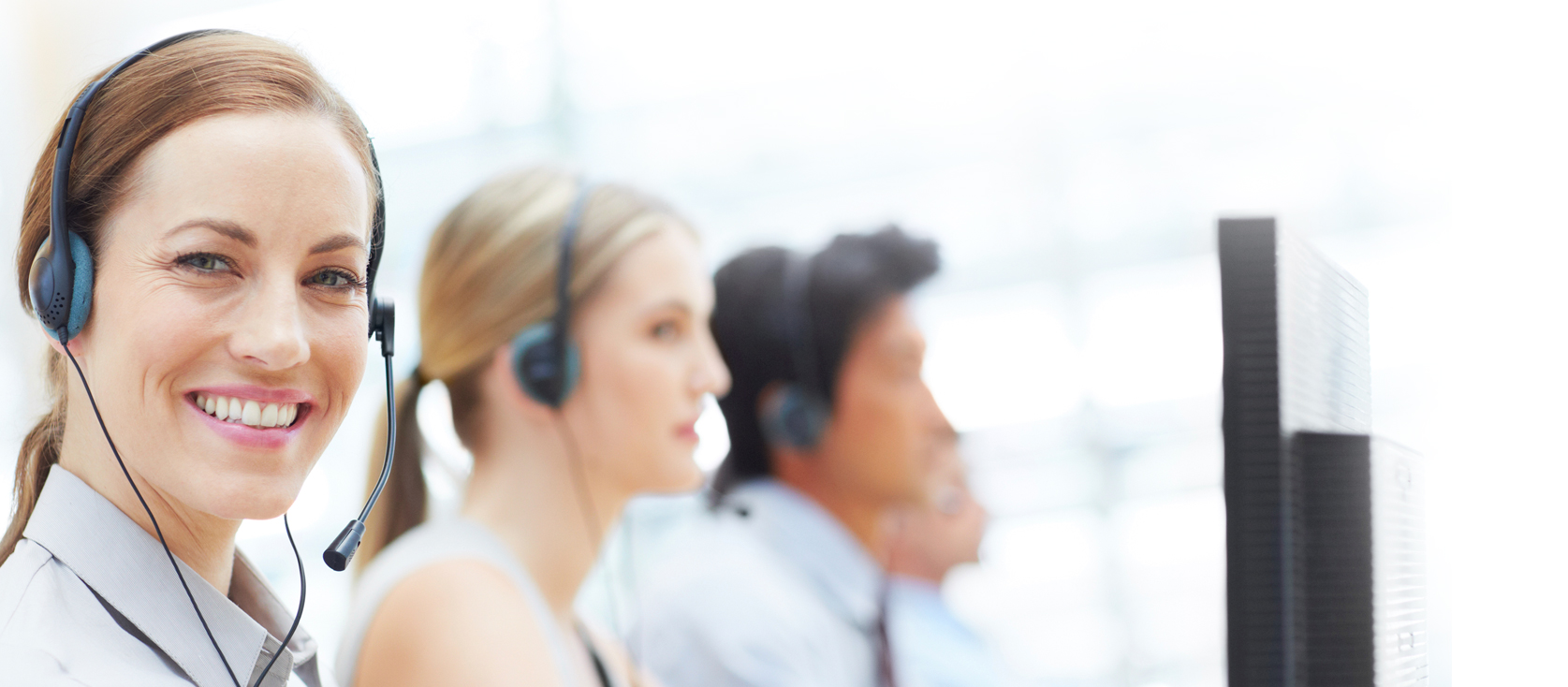 "We'd love to speak with you about your business"
FAQ
Check out our FAQ section to answer all your questions related to our services.
Connect with us on LinkedIn
CONTACT INFO
100 Broadview Ave, unit 300
Toronto, ON, M4M 3H3,
Canada
Phone: 1-855-457-6863
Fax: 416-981-3313
E-Mail: info@roundassist.com