We streamline your business process
BUSINESS PROCESS OUTSOURCING
Our dedicated team of experts will help you fulfill various manual or automated business processes. Our agents will work with your company to seamlessly integrate solutions into your existing systems. The team will learn your products, services and processes, and we will work under your own brand.
Manual business process
Our BP team takes what you're currently doing manually – but do it at less cost and on a more flexible work schedule (outside of regular business hours). And we'll do quality assessment, bug fixing and functionality testing. We have in place QA testing protocols and random spot checking. Also, there are escalation levels to double-check the work performance of the team. We can also generate performance reports and replicate the process with 100% accuracy and progressively increased pace.
Semi-Automated business process
Our process expert team will help you find the best solution for increasing efficiency of any business process. Combining manual process steps with tools and techniques, we can create efficiency while reducing dramatically the cost of processing. Data entry, OCR and document scanning and processing becoming faster and more cost-effective with our services.
Cloud business processes
Our cloud services enable you to transform laborious and complex business processes in a simple e-mail-like process. Allowing the technology to bolster your processes will make your business faster and smarter. Sending automatic input and receiving an automatic response is one of our ways of keeping you ahead of your competition.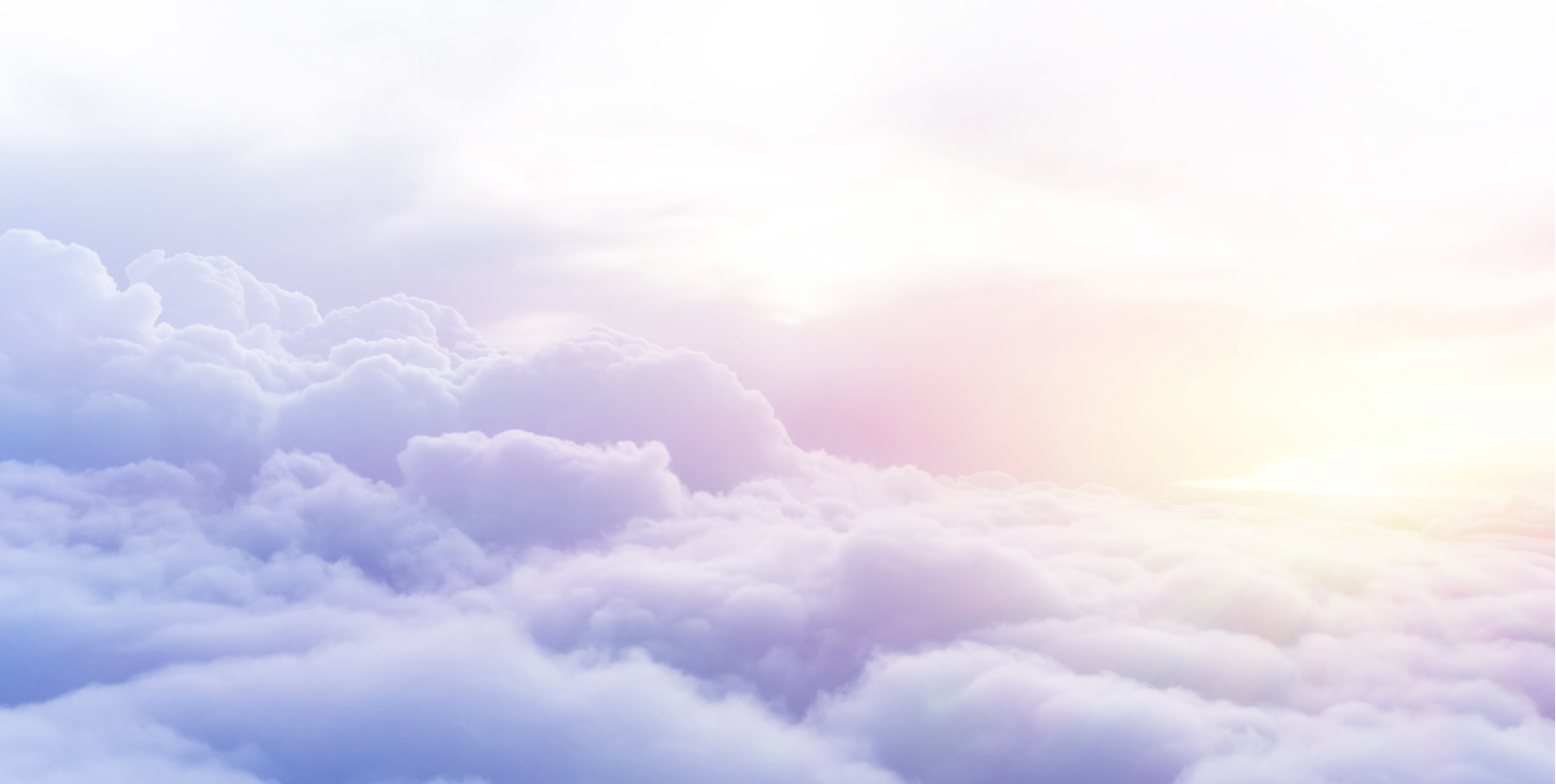 Benefits to working with us
Flexibility
We can introduce our systems and/or we can work with your existing infrastructure
Availability
24/7 business service schedule, allowing your business to be 100% available for your customers
Self-managed
We manage all aspects of the process through project managers and business experts
Scalability
Our services scale up or down as your business needs
Integration
Smooth integration of our services with your business
FAQ
Check out our FAQ section to answer all your questions related to our services.
Connect with us on LinkedIn
CONTACT INFO
100 Broadview Ave, unit 300
Toronto, ON, M4M 3H3,
Canada
Phone: 1-855-457-6863
Fax: 416-981-3313
E-Mail: info@roundassist.com