Techsylvania, June 8-11, 2019
Techsylvania puts the future of technology, business and the know-how of global leaders under the spotlight. Over 3.000 engineers, founders, investors, executives and CEOs of IT & digital companies, banks and pioneers of growing startups from across the world meet at Techsylvania, in the heart of Transylvania for inspiration and networking.
This year, Techsylvania empowers their attendees through more than 70 keynotes, panels, workshops, satellite events, executive roundtables and Q&A sessions. At the leading technology event in Eastern Europe they explore visionary ideas, ground breaking projects and the changing markets. For the 2019 edition, RoundAssist's President and co-Founder 
Remus Lechintan
 was asked to be one of the speakers, as well as part of the jury for the 
Startup Avalanche
.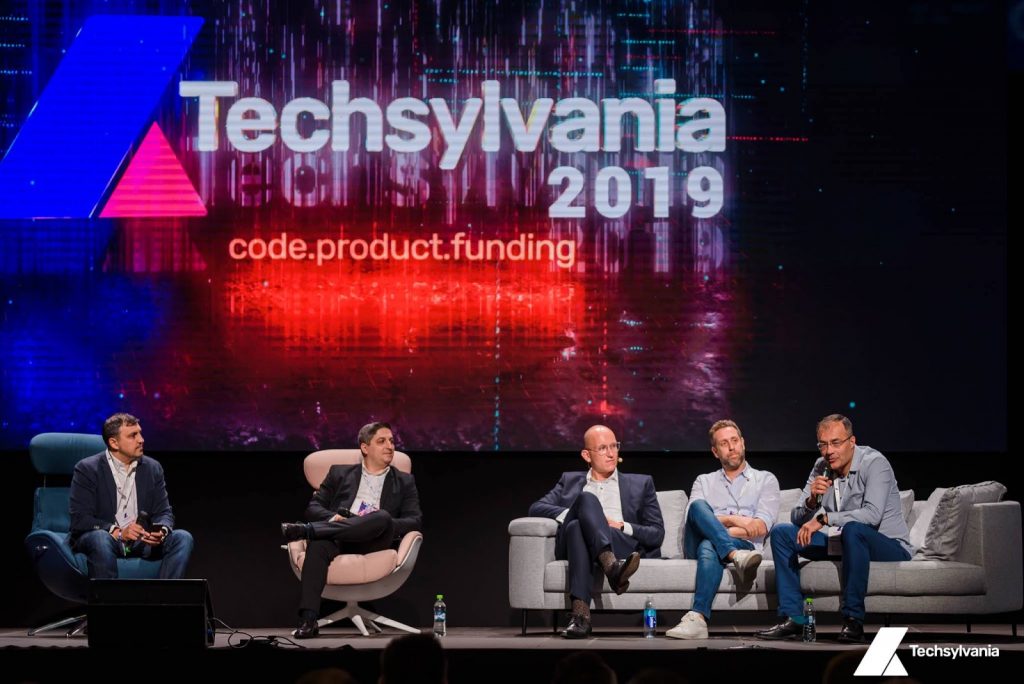 For more information regarding Techsylvania 2019 click here
Past events :
Techsylvania, June 9-12, 2018
In 2018, at the 5th edition of Techsylvania there were 15 Startups finalists from around the world, from various countries including Spain, Romania,Israel, Germany, Kazakhstan, UK, Poland, Sweden, Slovenia, France/USA.The big prize was offered by Arobs Transilvania Software, and it consisted of a tailored trip to the Silicon Valley for the winning team, for 9 days with all expenses paid by the organizers.
Among the judges who decided the winner was also Remus Lechintan, CEO of RoundAsisst, as well as other representatives from international companies.
For more information about Techsylvania 2018 click here
If you want to know more about our events
FAQ
Check out our FAQ section to answer all your questions related to our services.
Connect with us on LinkedIn
CONTACT INFO
100 Broadview Ave, unit 300
Toronto, ON, M4M 3H3,
Canada
Phone: 1-855-457-6863
Fax: 416-981-3313
E-Mail: info@roundassist.com