Robust Quality Assurance (QA) and testing services for web and mobile platforms
A wide range of manual and automated testing services are available for multiple technologies and platforms. Our development team is ready to assist with end-to-end enterprise software solutions, helping organizations scale agile faster, easier, and smarter.

We drive costs down and reduce regression testing time from weeks to hours, ensuring the quality and reliability of your fast changing products. Our automated testing services consistently decrease the manual effort, resulting in shorter timelines and a reliable product.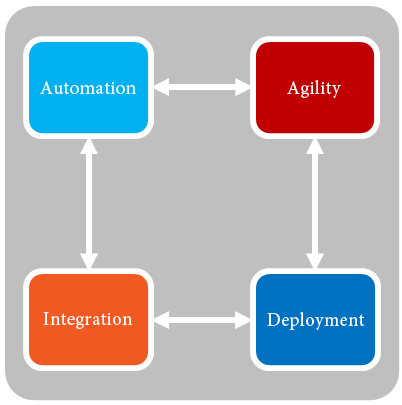 QA – General Concepts
What exactly is QA? For us, Quality Assurance represents a filter, a barrier that does not allow any flaws in the code to pass by and be promoted further in a feature's development cycle. Every high-quality product reached a high standard because it has been tremendously filtered and analysed by the Quality Assurance team. But besides the filtering aspect, the complex process QA has as the core concept a detailed analysis.
Automation Assessment, Advisory & Transformation Services
In a highly-competitive market, test automation is crucial in meeting the goals of your organization towards proper operation of complex and fast-changing applications. We carefully define your automation goals and consider timelines then recommend the most relevant Test Automation Framework based solution.
Automation Framework Development
We develop agile testing tools and automated testing tools, providing our customers the flexibility of choosing QA services that best suit their needs for building better quality software. Our passionate and motivated test engineers help you make a difference by finding the perfect solution to your automation challenges. Using proprietary and state-of-the-art test automation framework development, we offer a structured approach to automated testing that covers strategy, tool choice, script creation, execution and maintenance.
Automated Test Suite Development & Maintenance
We make the construction and maintenance of test suites more efficient by understanding the areas the developers want to focus on, continually checking whether test assets are valid and keeping the test suites relevant. We facilitate the maintenance of your automated test suites and keep them up to date improving alignment between business and IT and increasing overall efficiency.
The automated part of the QA process takes place on the Staging server, in parallel with the manual testing being constructed and using the same Test Cases as a starting point.

Our Approach – Defining the Scope
In order to have the expected result, a series of steps need to be made, and one of the most important ones is Defining the Scope

As you can see in the above diagram, our concept is built on these six fundamental steps that a feature's development, passes through. Delivering quality is our main motto and concern.
If the software modules/areas/features that should be included in the automation testing are identified, then the first requirement of Defining the Scope process. Usually, if it is not a full Automation Testing that would cover all the application, then the most important features for the business together with the most used ones are tested. We need to identify the features or scenarios that have large amount of data to be tested, in order to maximize the efficiency of the QA Automation. This is the phase in which we decide upon how complex our test cases should be, in order to be applied, compared and tested on by the testing tool we've selected to use, how flexible the test cases are – if they can be used or reused crossed-browsers and, at the same time, we analyse the technical feasibility.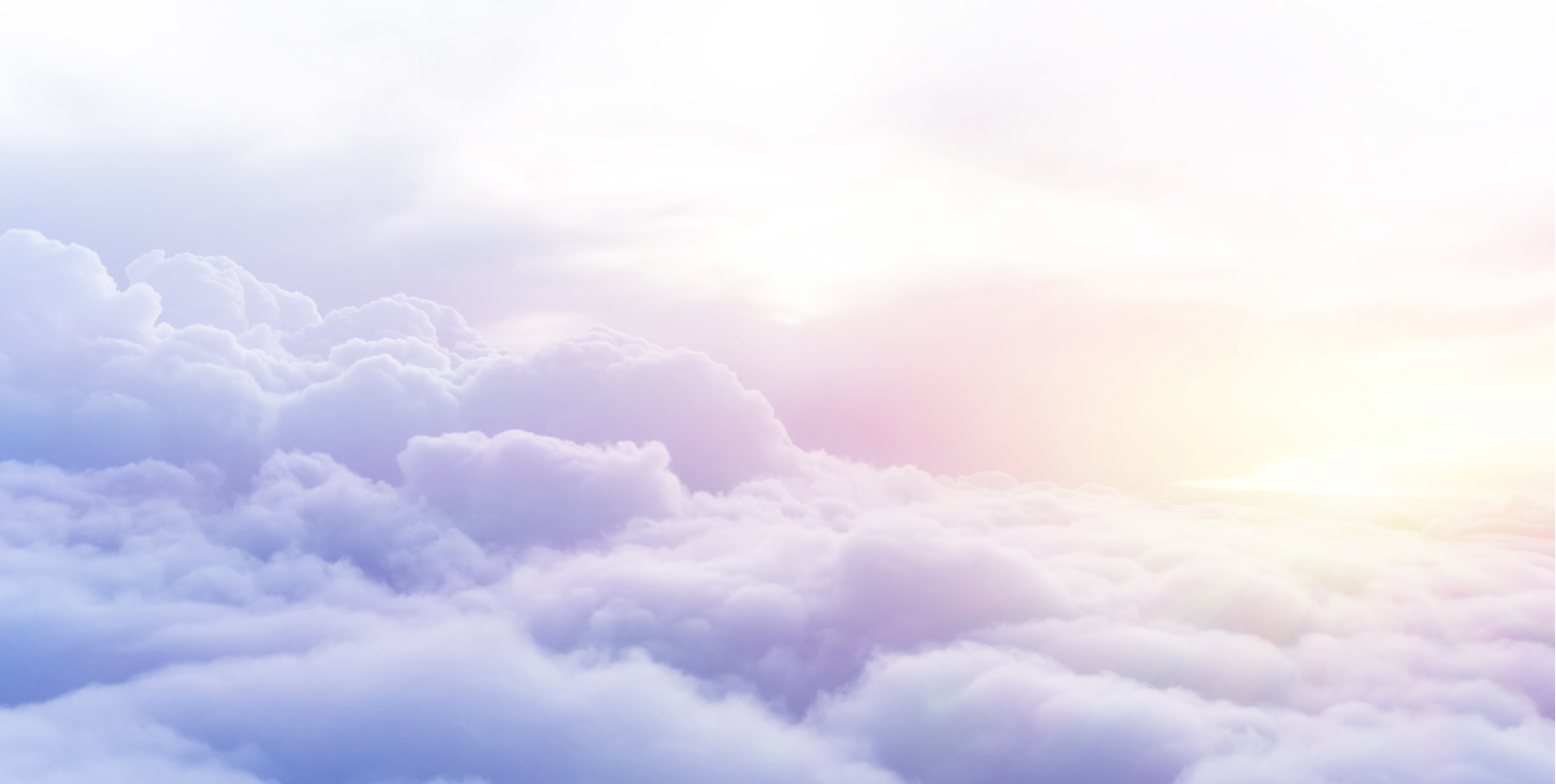 Benefits to working with us
Flexibility
We can introduce our systems and/or we can work with your existing infrastructure
Availability
24/7 business service schedule, allowing your business to be 100% available for your customers
Self-managed
We manage all aspects of the process through project managers and business experts
Scalability
Our services scale up or down as your business needs
Integration
Smooth integration of our services with your business
FAQ
Check out our FAQ section to answer all your questions related to our services.
Connect with us on LinkedIn
CONTACT INFO
100 Broadview Ave, unit 300
Toronto, ON, M4M 3H3,
Canada
Phone: 1-855-457-6863
Fax: 416-981-3313
E-Mail: info@roundassist.com