We'll treat your customers like they're ours
We have an excellent team of experienced agents, each of them specializing in particular types of support. In all cases we'll work with your team to understand your business requirements, develop first-rate scripts, train the team thoroughly, and get to work immediately.
Customer Support
While every ticket is important, not every business is complicated. Often all that's required is a straightforward help desk – whether voice or e-mail, we can use template responses and links to answer your customer's inquiries.
Tech Support
Whether your customers have a minor request or a mission-critical issue, our agents are skilled enough to manage the situation. We can assign a team to your business that has the appropriate educational and professional experience to manage any level of technical complexity
Sales Support
It's not always enough to simply supply information. We have agents who are trained to bring a sales perspective to their customer engagement. They're experts at extending conversations and leading curious customers to purchase decisions.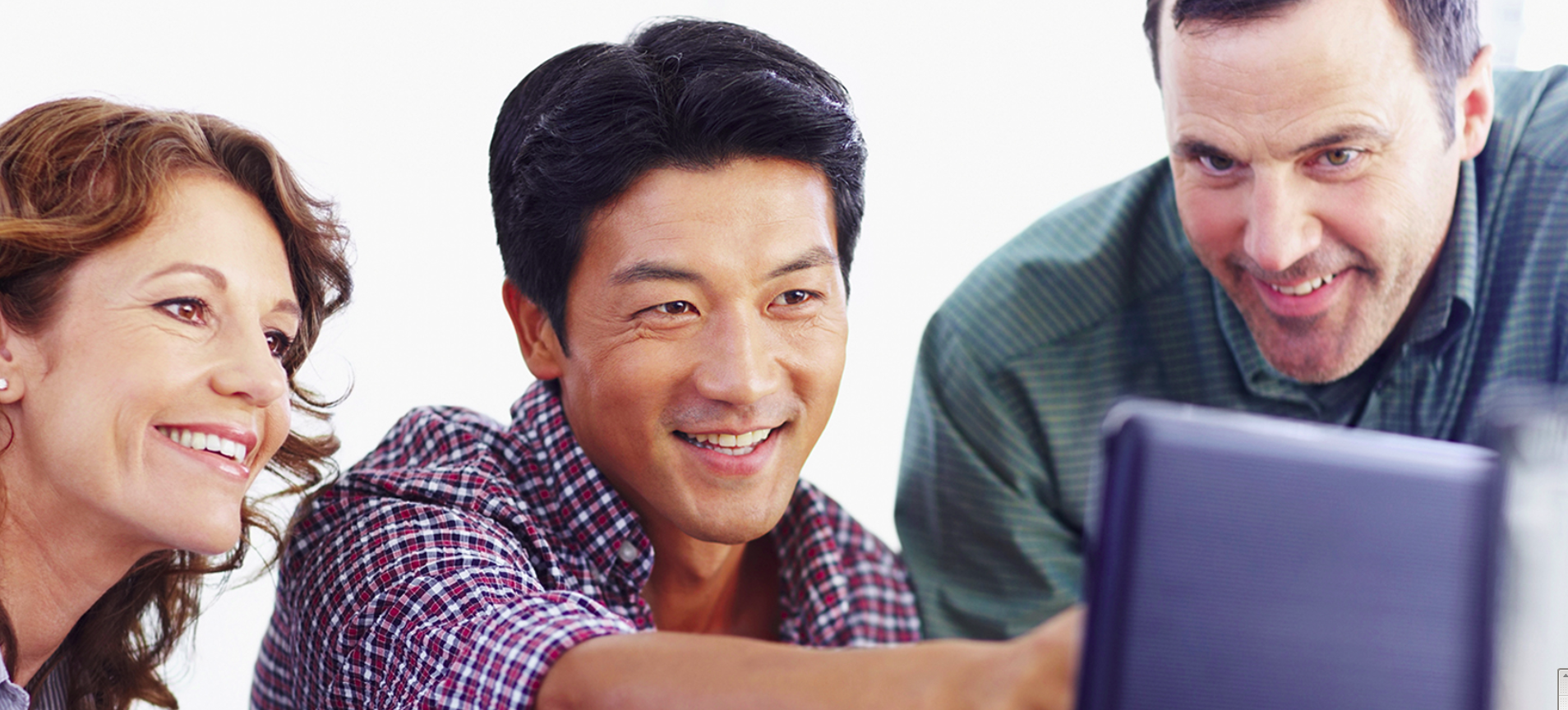 English proficiency
Excellent written and spoken English
24/7
There's no reason your business should ever close – with us, you're always open
Shared Service
Only pay for what you need – if you need part of someone's time we're happy to accommodate that
Multi-channel support
We'll support your customers by phone, email or chat, whichever they are more comfortable with.
Ongoing QA
We'll track, analyze, report and refine how we're serving you and your customers
FAQ
Check out our FAQ section to answer all your questions related to our services.
Connect with us on LinkedIn
CONTACT INFO
100 Broadview Ave, unit 300
Toronto, ON, M4M 3H3,
Canada
Phone: 1-855-457-6863
Fax: 416-981-3313
E-Mail: info@roundassist.com