We're a one stop
development shop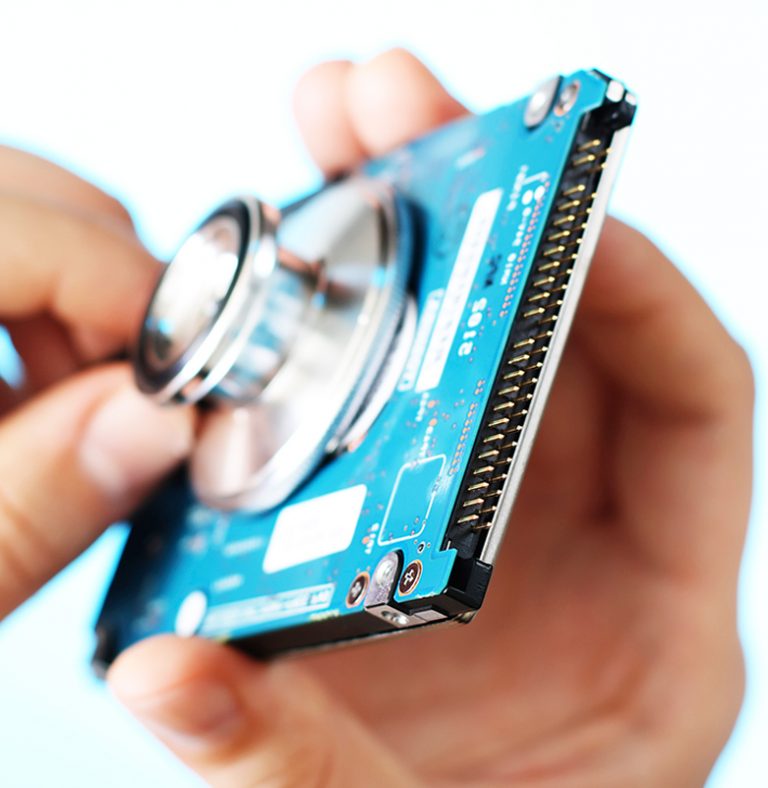 Project Initiation
Stakeholder Interviews, Risk Analysis, Project Management: Resources/Budget
Requirements
Use case, Business Requirement Documents, Request for Information, VPAT
Design
Interface Design, UX/UI, Proof of Concept
Testing
Quality Assurance, Testing Frameworks, Automated Testing, User Testing
Deployment
Production System Set-up, Environment Configuration, Project Delivery
Maintenance
Evolution (Product Warranty, Software Features Evolution)
We are your technology partner during the entire life cycle of your development project

Mobile Applications
We build unique and cost-effective applications. We design, develop and deploy mobility solutions that meet your specific needs. Our development and design teams work hand-in-hand to implement unique ideas in the most reliable way.
UI Design & Development
S/W Design & Development
Application Certificate
Multi Device Testing
Porting
Software Architecture Design
Our job is to steer the project by keeping an eye on dependencies, complexity, scalability and code quality by using proven design patterns and practices in order to keep the code base manageable.
Frameworks
Design Patterns
Data Bases
Caching Solutions
Search Engines
Third Party Integrations
Software Layers
Business Work Flow
Database Design
Our approach to designing and developing ensures that your applications will provide high level of data integrity and security while our open approach facilitates efficient and reliable integration with any enterprise applications.
Software Maintenance
Our team of skilled developers will work together to optimize the overall performance of your software.
Corrective Maintenance
Adaptive Maintenance
Enrichment Maintenance
Preventive Maintenance
FAQ
Check out our FAQ section to answer all your questions related to our services.
Connect with us on LinkedIn
CONTACT INFO
100 Broadview Ave, unit 300
Toronto, ON, M4M 3H3,
Canada
Phone: 1-855-457-6863
Fax: 416-981-3313
E-Mail: info@roundassist.com